WEDDINGS & CELEBRATIONS
The InterContinental Hotels Group offers an exceptional standard of hotel services all over the world.
The weddings team at the InterContinental Yokohama Grand has the experience and expertise to ensure that your special day is perfect in every way,
making it unforgettable event for the happy couple as well as family and invited guests.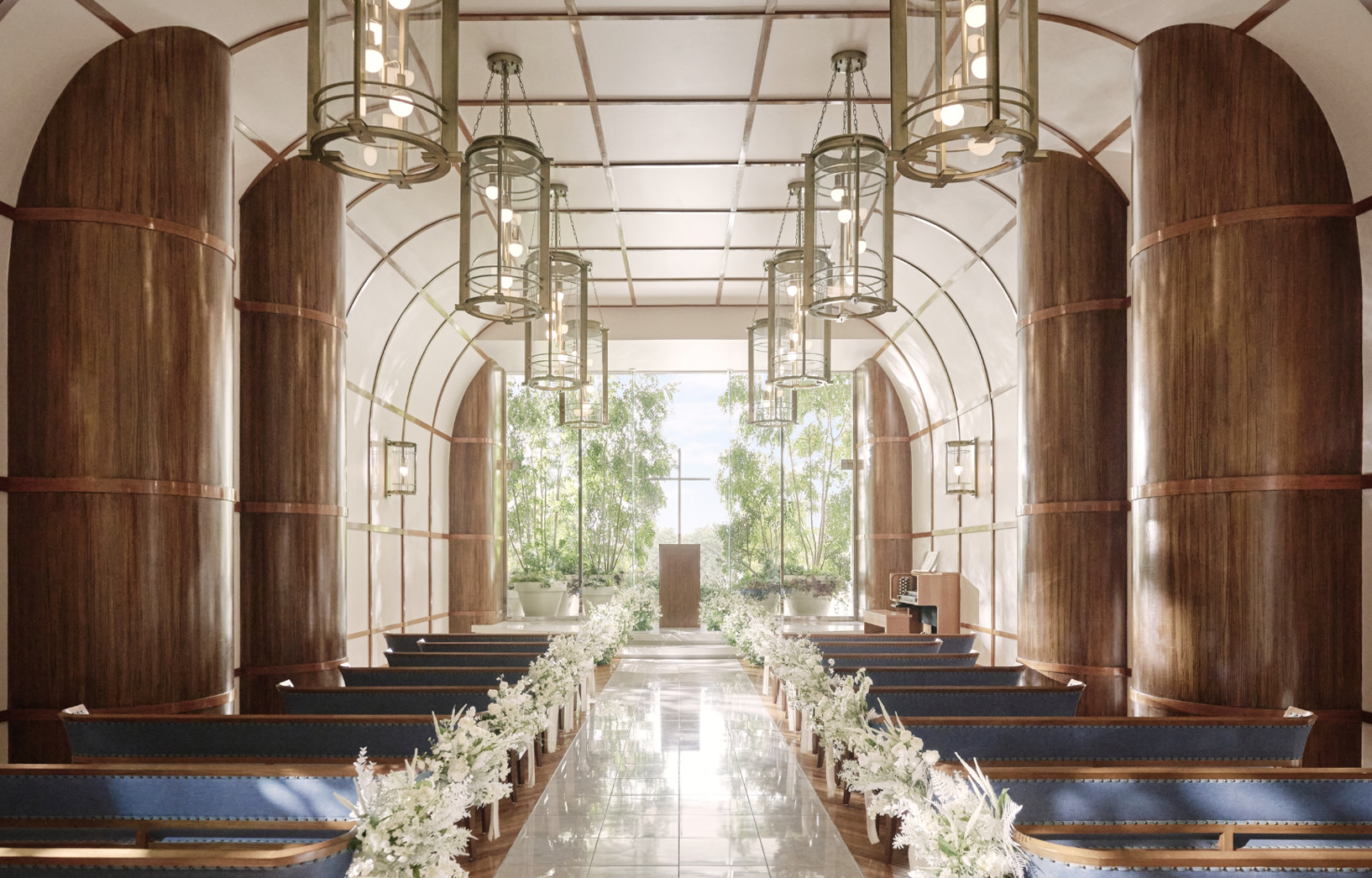 CHAPEL

A place for vows reminiscent of a luxury cruise ship

Take your vows in a dedicated area designed to evoke images of a luxury cruise liner departing for the open seas. Your family and guests then move to the stunning open terrace to enjoy the sea breezes and witness celebratory performance events such as petal toss and balloon release.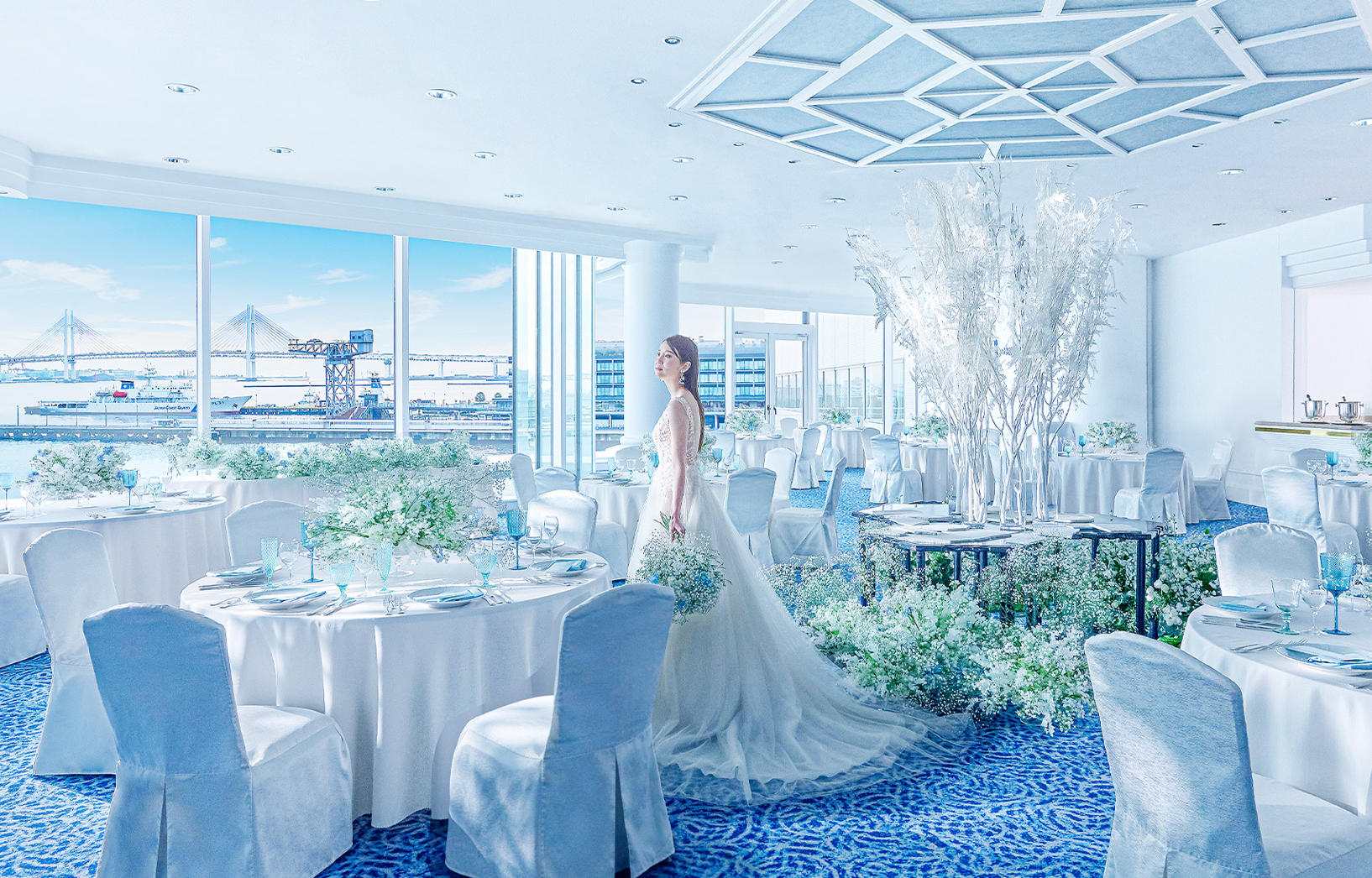 BANQUETS

A variety of settings for the party just right for the two of you

From a glamorous party with lots of guests to more intimate gatherings, we offer a choice of venues that can suit your ideas for your get-together.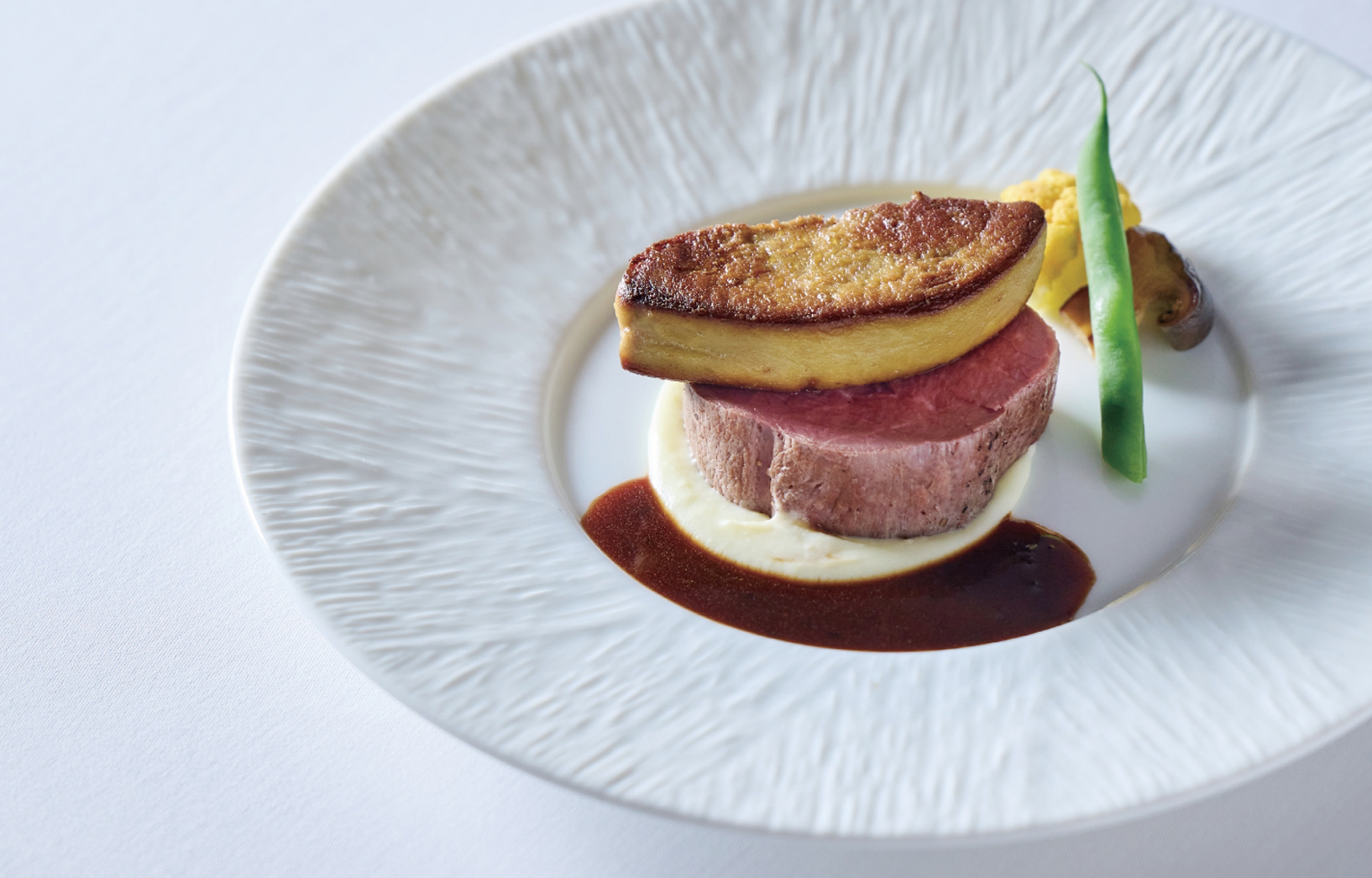 CUISINES

Dishes made with celebratory wishes

The wedding menu is designed by a team of experienced chefs who regularly cater for VIPs and gourmets from around the world. All dishes are prepared from carefully selected fresh seafood and seasonal vegetables. Your guests will enjoy the sumptuous dishes and exceptional service.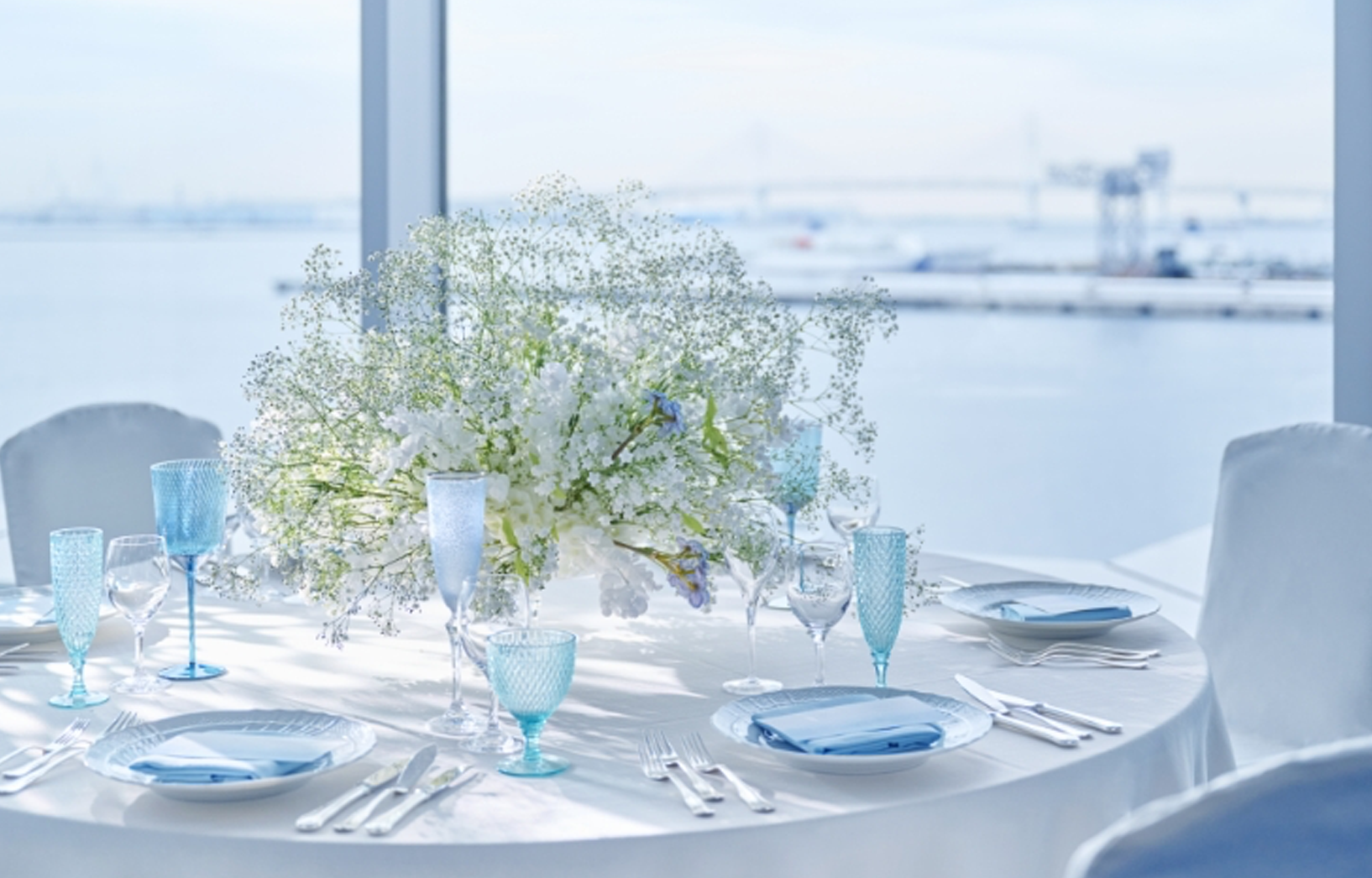 WEDDING-RELATED ITEMS

Adding colour to your special day

A range of specialists will work with you on designing every aspect of your special day, including an impressive wedding dress for the bride, a selection of fragrant and colorful flowers to decorate the room, and a spectacular wedding cake for all to share.