Journey to Tomorrow: Our commitment to helping achieve the UN Sustainable Development Goals (SDGs)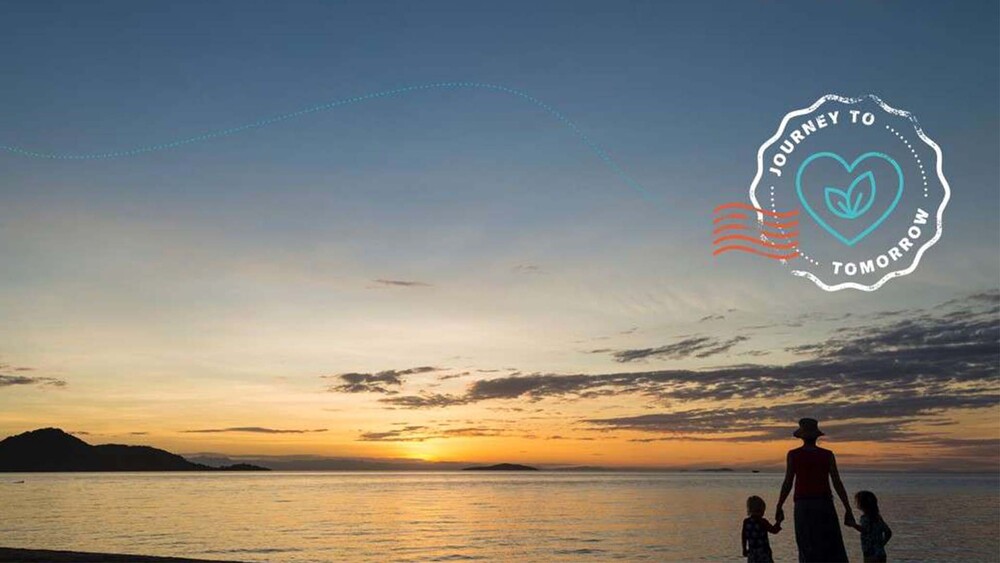 At IHG Hotels & Resorts, our purpose is to deliver True Hospitality for Good.
To achieve this we work together to care for our people and communities, while preserving the planet. Guided by our respectful and responsible culture, we're embarking on a 10-year action plan to ensure the beauty of travel, right now and long into the future.
We call this Journey to Tomorrow.
As a part of a broader sustainability agenda, IHG is the first global hotel company to commit ALL of its estate to removing bathroom miniatures in favour of bulk-size amenities. This step will allow us to significantly reduce our waste footprint and make a positive difference to the environment and our local communities.
At InterContinental Yokohama Grand, the programme has been introduced since December 2021.
TO REDUCE OUR ENERGY USE
AND CARBON EMISSIONS
IHG Green Engage
IHG online environmental sustainability system that allows all of IHG hotels to measures and manage their impact on the environment. There are over 200 'Green Solutions' on the platform designed to help our hotels reduce their energy, water and waste, and improve their impact on the environment.
Replacing LED Lights
Lighting in the building has been replaced entirely with LED lighting, which reduces electricity consumption for air-conditioning by reducing the rise in room temperature.
Eliminated single use plastic straws
We eliminated disposable plastic straws in guest rooms, restaurants and banquet halls in favour of biodegradable straws. We keep to reduce plastic waste.
Eco-friendly packaging and amenities
InterContinental Hotels & Resorts, as one of its sustainability ambitions of better future, moves to reusable or recyclable alternatives across the guest stay. And replacing existing packaging with eco-friendly materials.
Removing bathroom miniatures in favour of bulk-size amenities
In all guest rooms, we move to bulk-size bathroom amenities (shampoo, conditioner, shower gel). This is IHG's global commitmnent to help tackle plastic waste around the world. The switch to large-size amenities will see us further reduce our waste footprint and environmental impact. We currently have around 200 million bathroom miniatures in use within IHG hotels every year, and as we deliver this important change, we will significantly reduce the amount of plastic waste we produce.
InterContinental Yokohama Grand is continually looking for ways to reduce the impact our hotel has on the environment as part of our commitment to supporting the United Nations Sustainable Development Goals (SDGs), for example by obtaining the Yokohama SDGs Certification Scheme (Y-SDGs).